Weberbach
Weberbach 68, 54290 Trier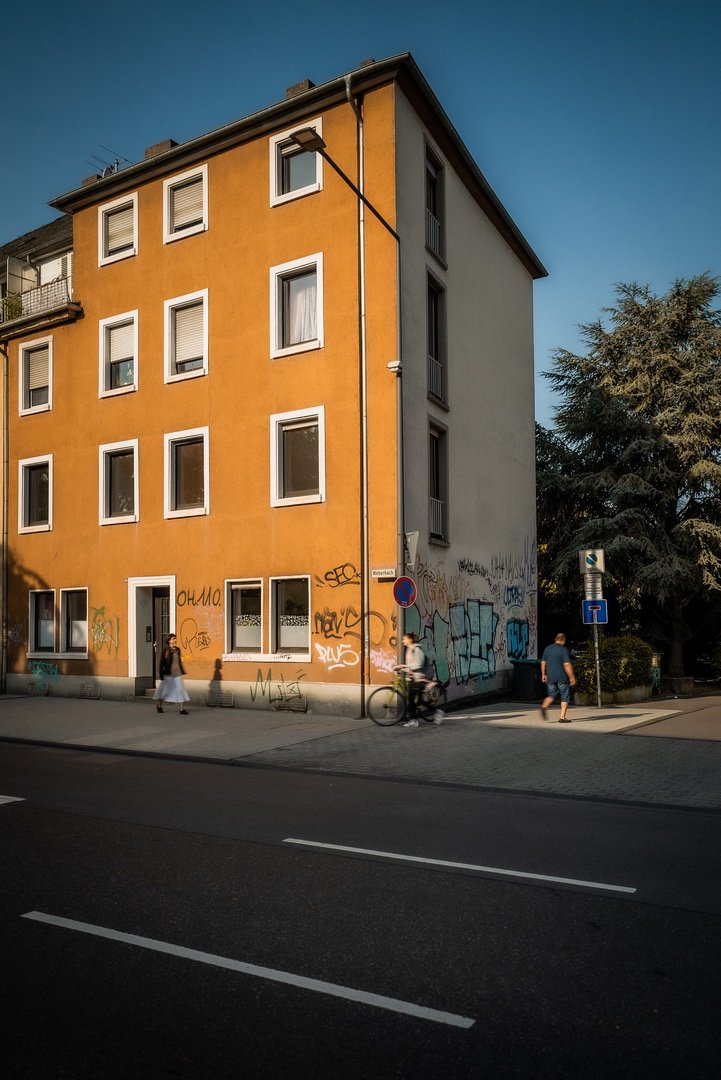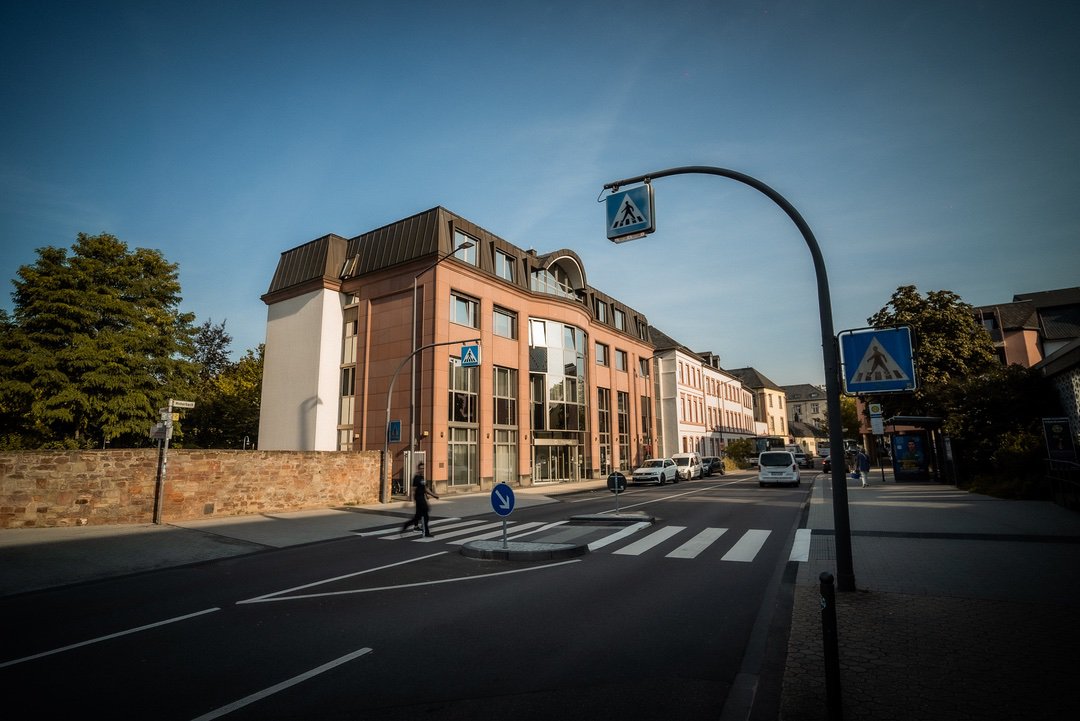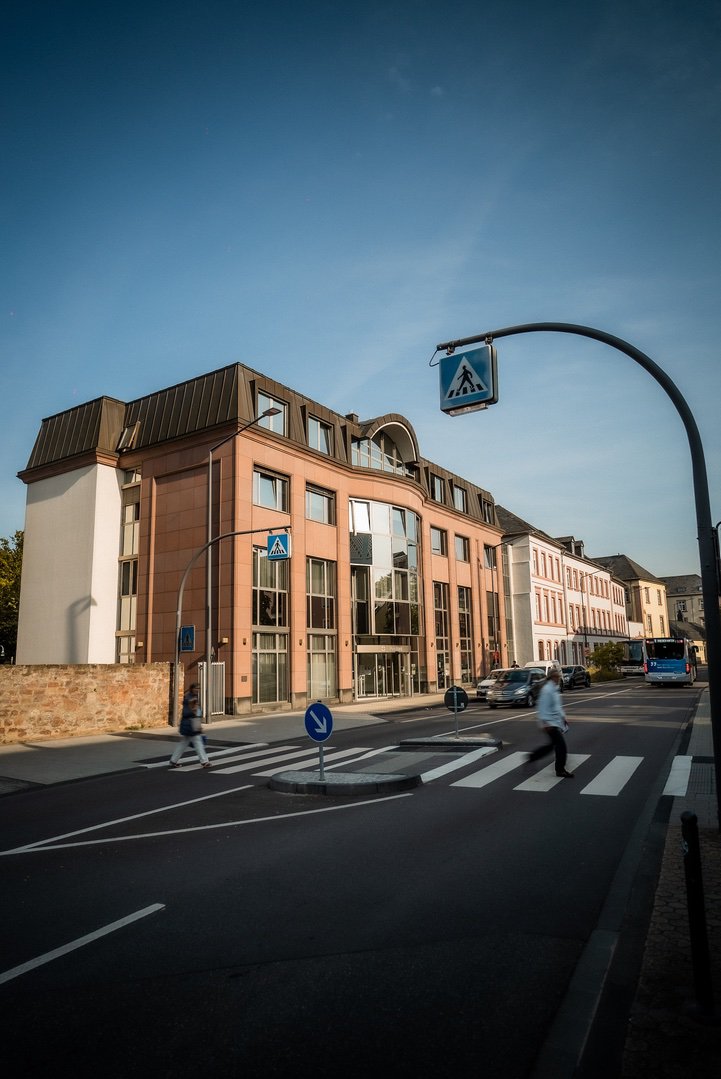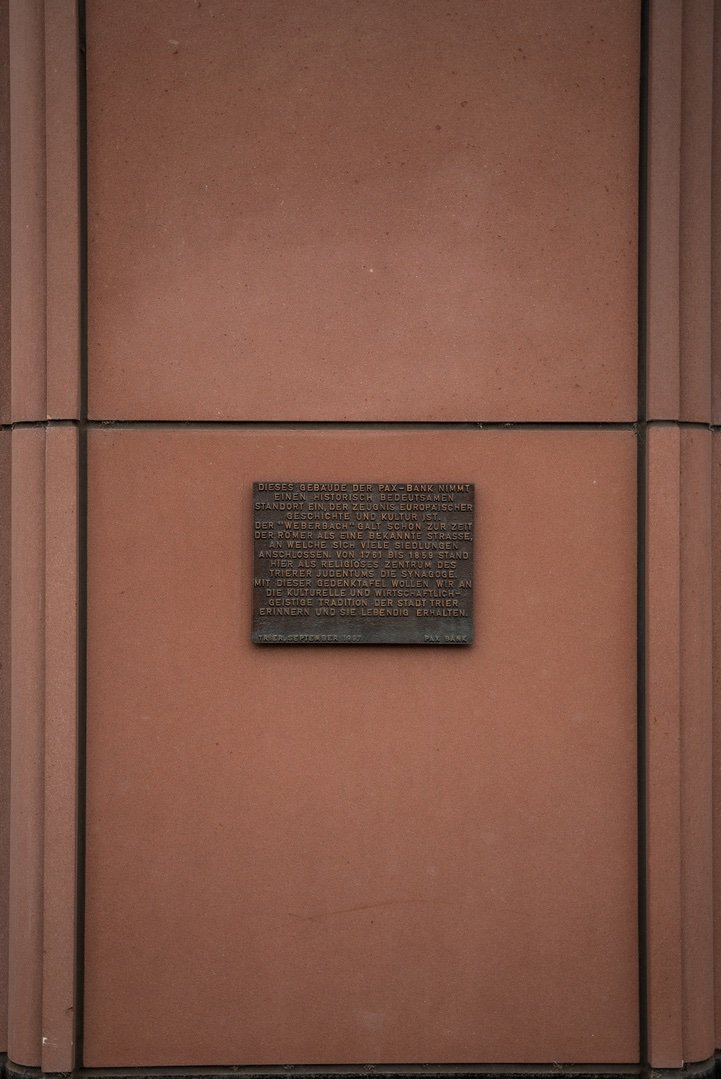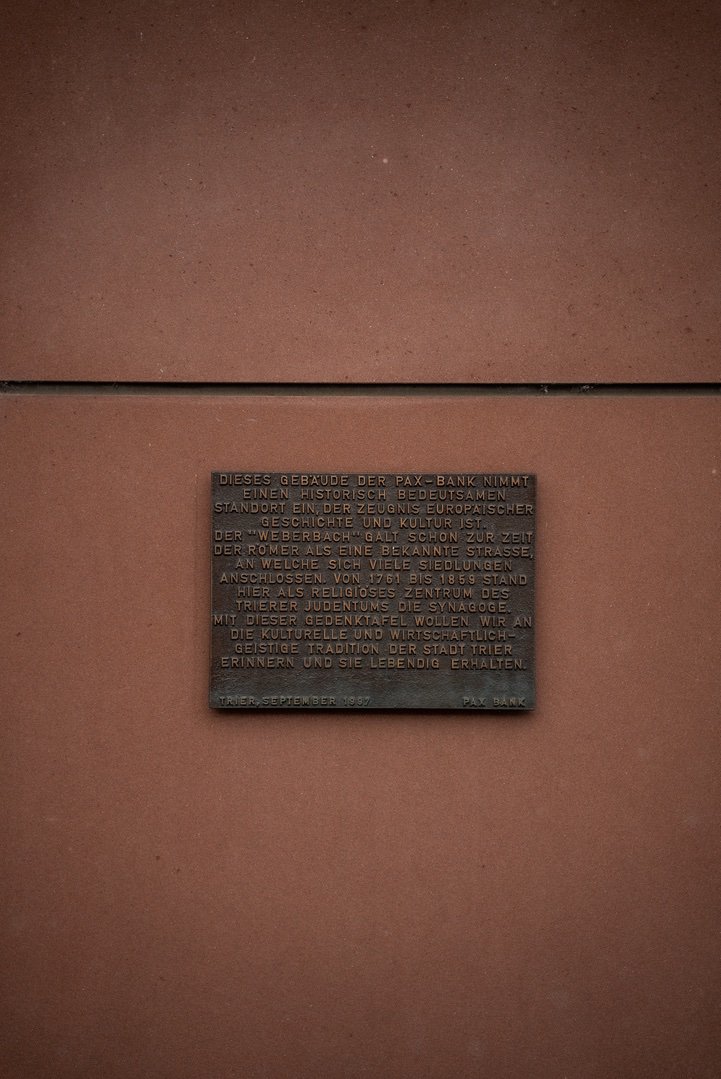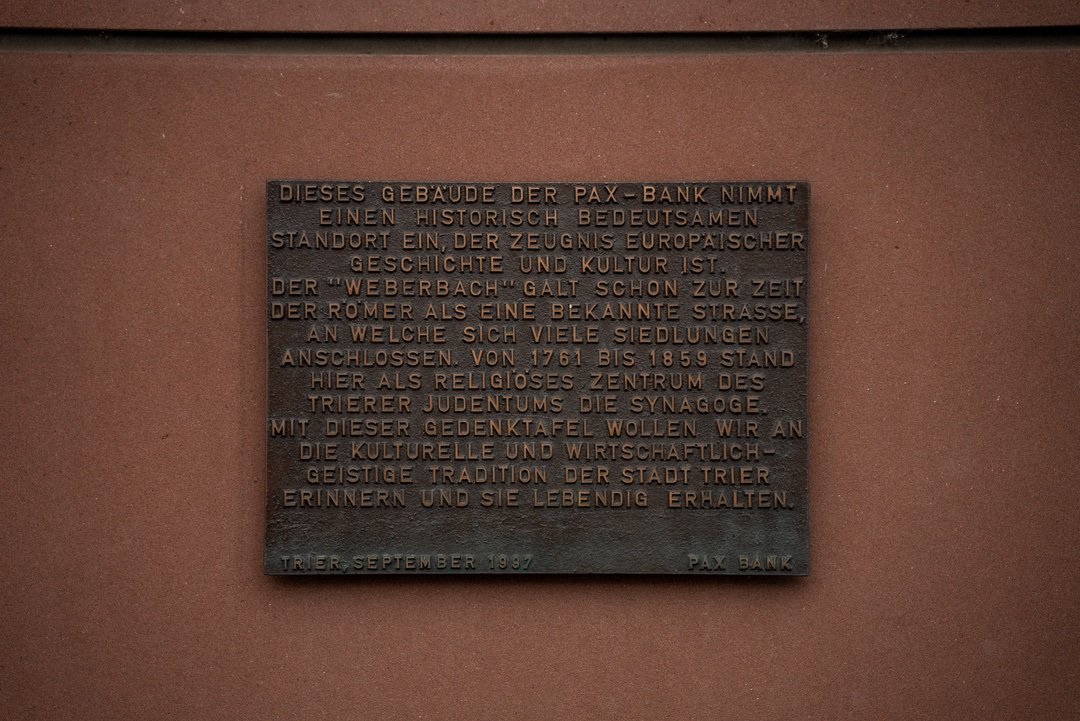 After the resettlement of Jews in Trier in the first half of the 17th century, the Weberbach was the centre for both the urban Jews and the Jews of the surrounding area. At the same time, however, a neighbourhood traditionally inhabited by Christians was also located here. Long before the Jews were resettled here, day labourers and craftsmen, especially wool weavers, lived in the street.
Unlike in many German cities and in contrast to medieval Trier, Jews no longer lived in a Jewish quarter in the early modern period. Until the 20th century, Jewish residents shared the street with Christian residents in the Weberbach on their daily journeys, for example to work, some to church, others to the synagogue. After the prayer room near the basilica had become too small, a synagogue was built on the corner of Weberbach/Rahnenstraße in 1761. This location complied with the guidelines of the Electoral Jewish Order, according to which a minimum distance of four houses from any Christian church had to be maintained. The community institutions, such as the mikvah and also the rabbi's flat, were also located on the same site.
From a socio-topographical perspective, the residential situation in the Weberbach is a remarkable testimony to the fact that long before the legal equality of Jews and Christians in 1871, both religious groups lived together and side by side. The municipal address books also document Christian-Jewish tenancies for the late 18th and the entire 19th century. These also had to be entered into for pragmatic reasons and were unavoidable for poorer Jews and Christians, because especially in the second half of the 19th century, housing conditions in Trier were sometimes very cramped. The Weberbach thus represented a microcosm of Christian-Jewish coexistence. Here, Jews and Christians lived door to door and partly under the same roof between the 17th and into the 20th century, until the time of National Socialism.
Author: Michelle Stoffel M.A.
Editorial staff: Prof. Dr. Frank G. Hirschmann