Louis Scheuer
Dietrichstraße 6, 54290 Trier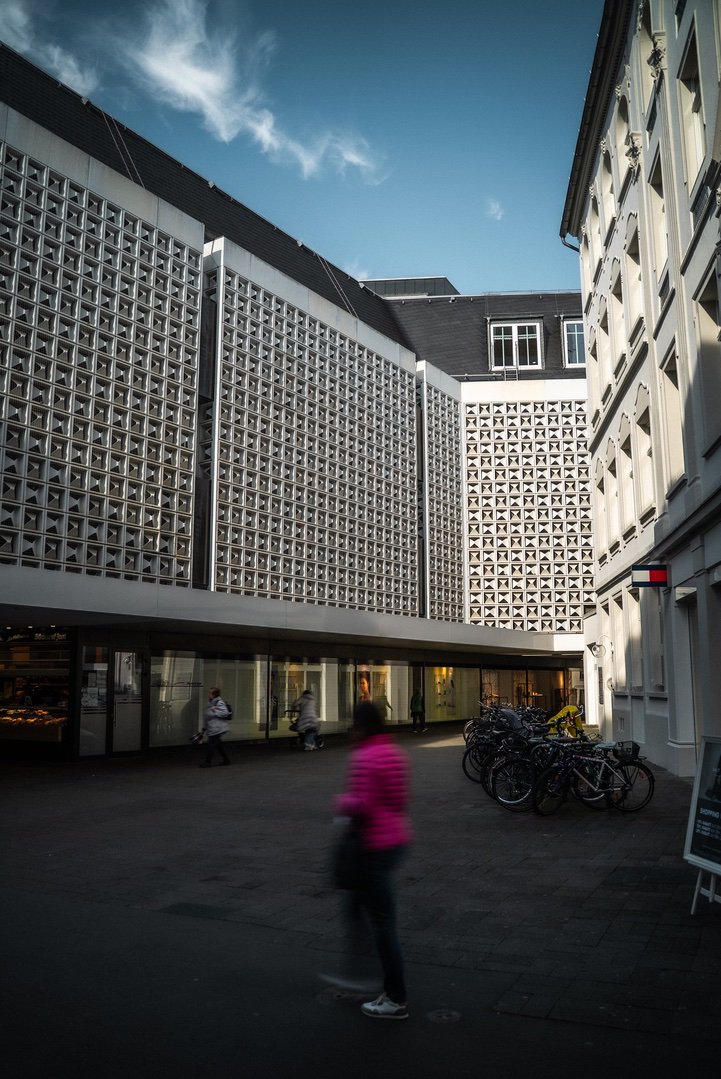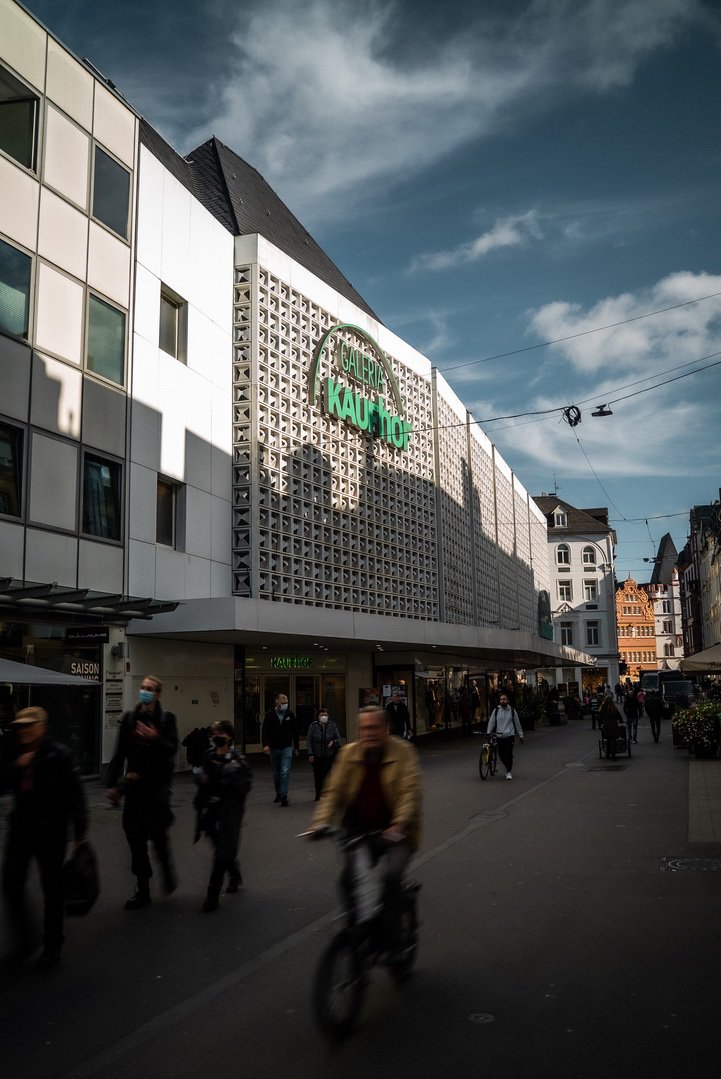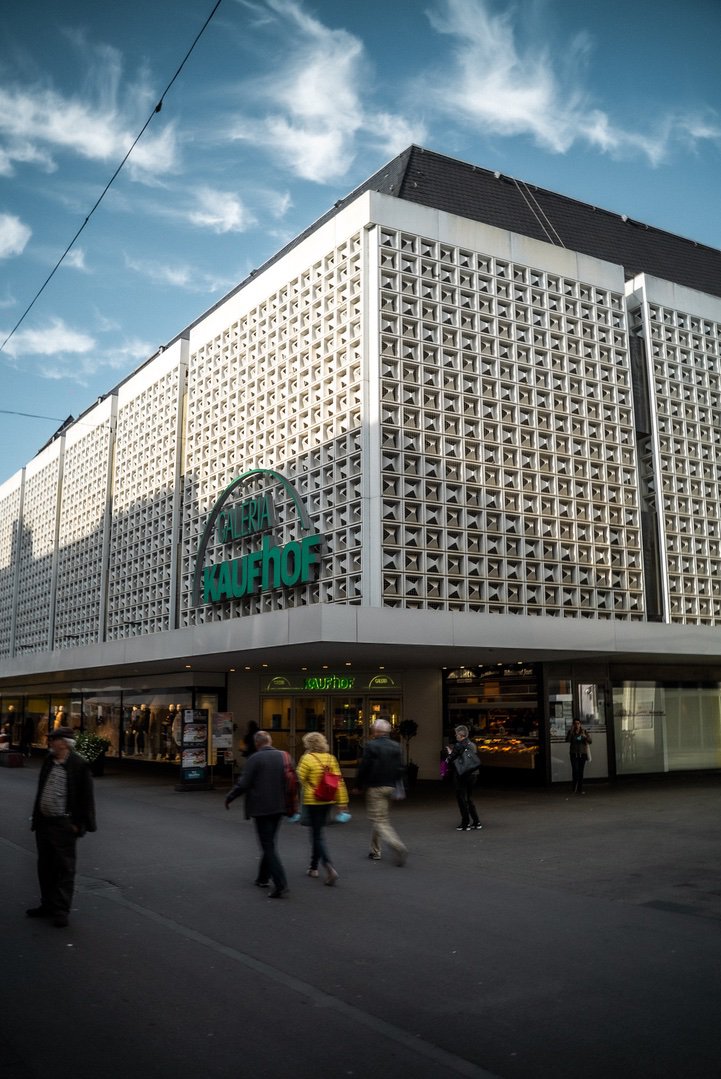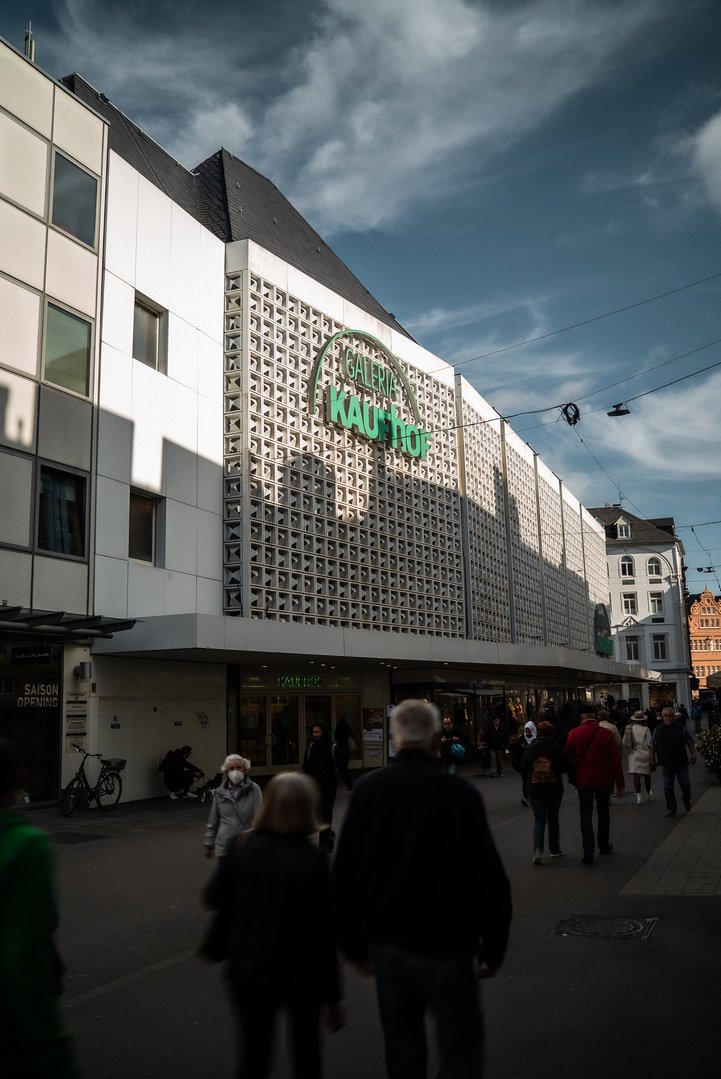 Around 1900, more and more Jews lived in the centre of the city of Trier, for example in the very busy Fleischstraße. The residential and business addresses of the famous Jewish playwright and composer Louis Scheuer exemplify the naturalness of a Christian-Jewish everyday life that was lived and cultivated by both religious groups.
Born in Luxembourg in 1872, Louis Scheuer was considered a universally committed and firmly integrated citizen of Trier, his adopted home. In addition to his involvement in the local carnival association "Heuschreck e. V.", his work in various Trier newspapers, his activity as a theatre critic and his work at the local theatre speak for his versatility. The municipal address book lists him as a commercial writing teacher in 1896. Over the next few years he must have moved further and further into the city centre, because in 1901 he and his wife were registered at Fleischstraße 63. Before that, he had also opened a private commercial school in Fleischstraße, which was open to Jews as well as Christians, women and men.
Louis Scheuer was an established authority in Trier: in the difficult years after the First World War, he shaped and promoted the social and cultural life of the city. With his legendary musical revue "Mein Trier, wie lieb ich dich" ("My Trier, how I love you"), first performed in 1924, he created a monument to his adopted city that is still unforgotten today. Under the National Socialist regime, his business school was "Aryanised" and the municipal theatre, for which he had been such an authority, expelled him as early as 1934.
In 1936 he left Trier and moved with his wife, a Christian, to Frankfurt am Main, where he was still able to work at the Jewish People's Theatre for a few years. Louis Scheuer died in Frankfurt in 1958 as an internationally recognised and celebrated playwright and composer who had himself been successful in New York. He never saw his home town of Trier again after the Second World War. Nevertheless, Louis Scheuer, his life, his person, his work in the centre of Trier stand for the naturalness of a Christian-Jewish city population and business world and a corresponding cultural life in Trier before National Socialism. Other Jews also lived here around 1900, spread throughout the city.
Author: Michelle Stoffel M.A.
Editorial staff: Prof. Dr. Frank G. Hirschmann